It is that time of year again, time for vacations, weekend trips, and camping out!  We love hitting the road but car trips can get long, especially for kids!  I have three teens now and it is easier but even with teens they get antsy and we still hear the occasional "are we there yet"  so it is so important to have things you can take on the road with you to make the car rides a little easier!
1. Snacks – No matter the age of the child they need snacks!  Pack healthy ones along with something a little sweet for fun!  I usually have a bag with snacks in sandwich bags of different things.  You could do pretzels, goldfish, crackers, and something sweet!  If you have a cooler you could also add some cheese sticks, yogurt, and/or anything that needs to stay cold!
2. DVD Player –  A DVD player is not a must but it can help to put in a movie once in a while on a really long car ride!
3.  Activity Books – If you have children that do not get car sick activity books are a great way to keep them busy!  They even have travel game books where kids have to find special items or places on the road, they are always fun!  There are also crossword puzzle, word finds, and What's missing or I Spy books!
4. Tablet or electronic toy – A tablet can be great for reading, watching videos, or playing games!  Some kids love to play their hand held game systems in the car!  If you have teen or tweens like I do they love to take their music so be sure to pack that if they have a music player!
5. The Amazon Underground –  I love great travel apps and The Amazon Underground is awesome!  It is an app for the Android smartphones.   My husband is the one who told me a while back about this great app that is free and can do so much!  You can watch all your favorite movies and TV shows from your Amazon Video right on your phone and get 100% free apps, and game only from Amazon Underground!  This is a great travel app for your kids because they can access the games and movies that you approve to keep them busy for the ride!  We got ourselves hooked on pin ball!  The app has games for all ages and I love that, especially with having teens now!I have always loved a good game of pin ball!  We are loving Pro Pinball and Word Mix Pro!
If you want to download the app for yourself go HERE and follow the instructions! Reading this on a laptop? Go HERE and follow the on-screen instructions.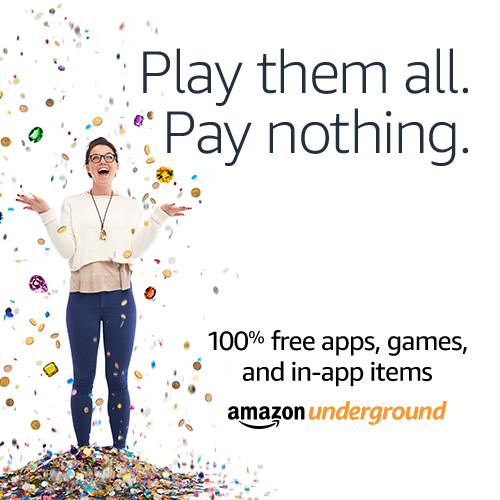 6. Cooler – If you have room you have to take a cooler!  You can pack water or other drinks you prefer this way and it is a great way to add some snacks that need to stay cold!  We love to pack at least one picnic lunch along the way, it is so fun stopping at a beautiful park or rest area along the way and having a meal together as a family!
7. Headphones – no matter what your kids are listening to or playing sometimes it is too much that everyone is hearing it!  I have three kids so this can get annoying quick!  Pack headphones for everyone so they can listen to their own stuff!
8. Books to read – Books that they have to read for summer reading at school or their local library summer program are wonderful things to pack for the car rides!  I love to get a little education in but keep in mind kids who get car sick probably won't be able to do this one!
9. Blanket & Pillow – All kids love to have their favorite blanket and pillow and lets face it long car rides sometimes get tiring!  These are not only perfect for car napping but they will like that they have  a part of home and familiarity with them!
10. Toys – If you have young children they love having their favorite doll, teddy bear, cars, or any other hand held toy with them.  Let me pick a couple of things to take.  Your older kids will love having a bag of balls, Frisbee, and other outside toys to get some energy out during the stops!
What do you take on car trips?
I was selected for this opportunity as a member of Clever Girls and the content and opinions expressed here are all my own.