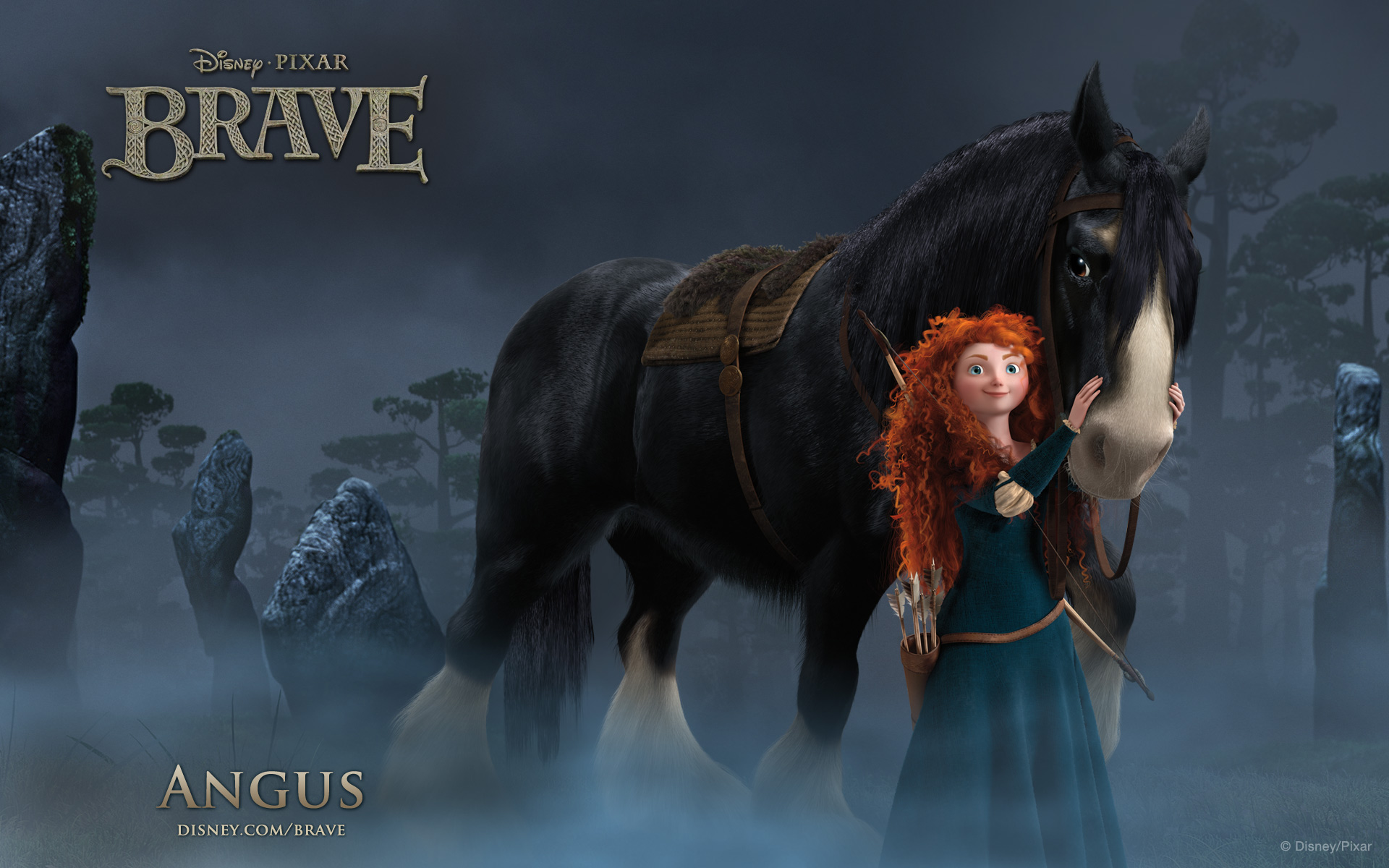 Who:              Disney•Pixar BRAVE
What:             On behalf of the upcoming theatrical release of Disney•Pixar BRAVE, Scotland comes to Cincinnati with a Highland Games event!  Attendees will have the opportunity to partake in family friendly versions of the Highland Games including archery, sheaf toss, caber toss and hammer throw*.  In addition, attendees will have the opportunity to win prizes including advance screening passes for the film.
*All activities have been designed to accommodate children
When:            Saturday, June 16, 2012
                        10:00 a.m. – 2:00 p.m.
                        (Rain or Shine)
Where:           The Banks/Schmidlapp Event Lawn @ Smale Riverfront Park
Cost:              Free
About BRAVE
Set in the rugged and mysterious Highlands of Scotland, Disney•Pixar's "Brave" follows the heroic journey of Merida (voice of Kelly Macdonald), a skilled archer and headstrong daughter of King Fergus (voice of Billy Connolly) and Queen Elinor (voice of Emma Thompson). Determined to change her fate, Merida defies an age-old custom sacred to the unruly and uproarious lords of the land: massive Lord MacGuffin (voice of Kevin McKidd), surly Lord Macintosh (voice of Craig Ferguson) and cantankerous Lord Dingwall (voice of Robbie Coltrane), unleashing chaos in the kingdom. When she turns to an eccentric Witch (voice of Julie Walters), she is granted an ill-fated wish and the ensuing peril forces Merida to harness all of her resources—including her mischievous triplet brothers—to undo a beastly curse and discover the meaning of true bravery. Directed by Mark Andrews and Brenda Chapman, and produced by Katherine Sarafian, "Brave" is a grand adventure full of heart, memorable characters and signature Pixar humor. Opens on June 22, 2012, in Disney Digital 3D™ in select theaters.  Rated PG.
Disney.com/Brave        Like us on Facebook:  facebook.com/PixarBrave        Follow us on Twitter:  twitter.com/disneypixar
About Pixar Animation Studios
Pixar Animation Studios, a wholly-owned subsidiary of The Walt Disney Company, is an Academy Award®-winning film studio with world-renowned technical, creative and production capabilities in the art of computer animation. Creator of some of the most successful and beloved animated films of all time, including "Toy Story," "Monsters, Inc.," "Finding Nemo," "The Incredibles," "Ratatouille," "WALL•E," "Up" and "Toy Story 3." The Northern California studio has won 29 Academy Awards and its 12 films have grossed more than $7.2 billion at the worldwide box office to date. Pixar's next adventure, "Brave," takes aim at theaters on June 22, 2012.