We Are All Explorers.  If you love the outdoors you have to love Sierra Trading Post!  They make exploring the outdoors easier by offering incredible savings on the best brands from around the world.
Sierra Trading Post develops long-term partnerships with the best brand names in the business and negotiates super low prices on their very best closeouts, overstock items, and 2nds — then they pass the savings on to you!
Closeouts happen when brands make design tweaks or add new colors to their products. The previous product is then available at a lower price!
Overstock items are extras. When the manufacturer's inventory is too large, they need to sell the extras.
2nds have minor cosmetic flaws or slight irregularities where the fit, performance, or longevity of the item isn't affected. Instead, the small flaw means big savings! You may find the labels for these products clipped or marked.
I have been checking out the site and I have several needs for the winter weather.   One is for a good jacket. I loved the Mountain Hardwear Plasmic Dry.Q® Evap Jacket and the fact that it is waterproof!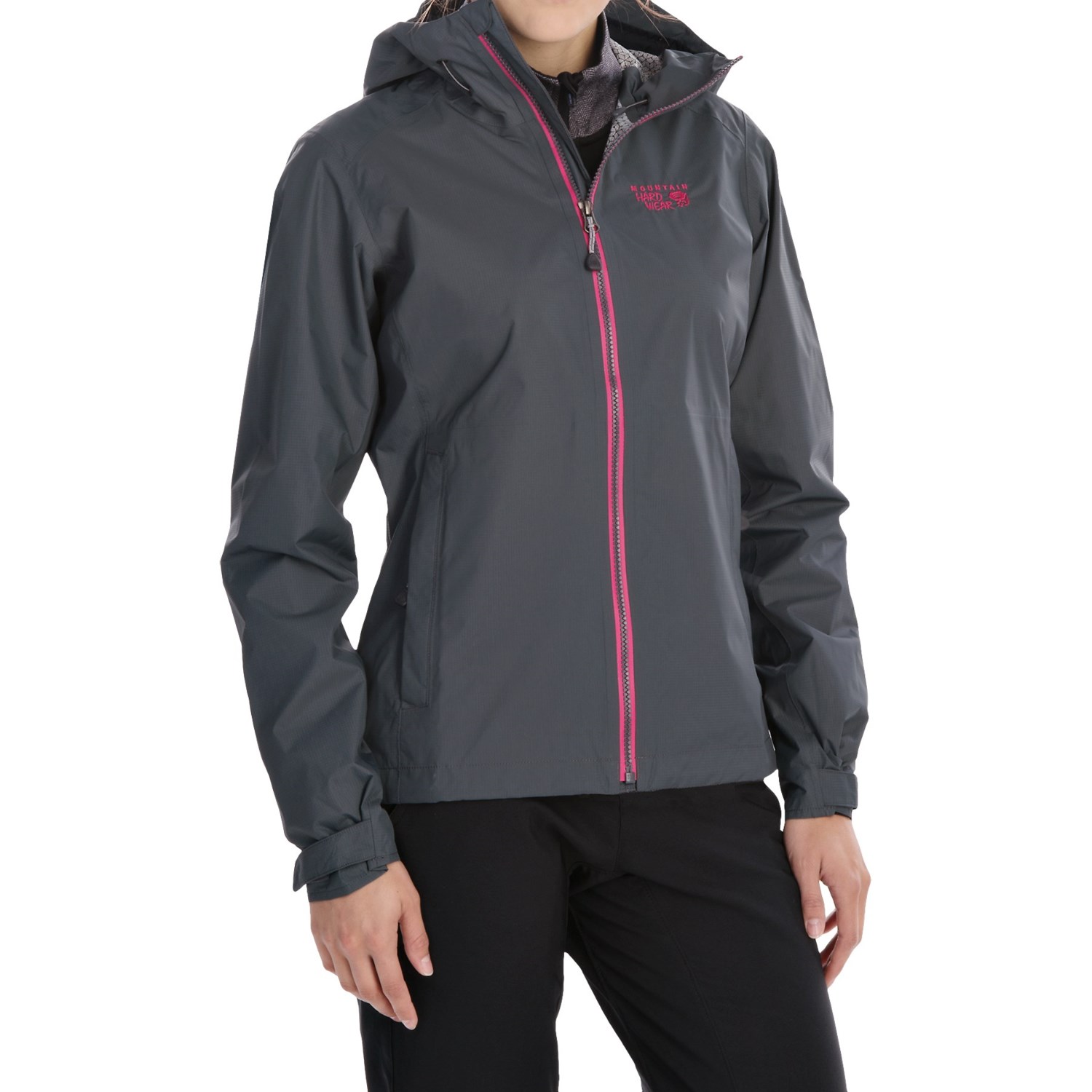 I could also use a great pair of boots!  These Cougar Bistro Snow Boots look snug and warm!  They are also waterproof and would be perfect for the snow!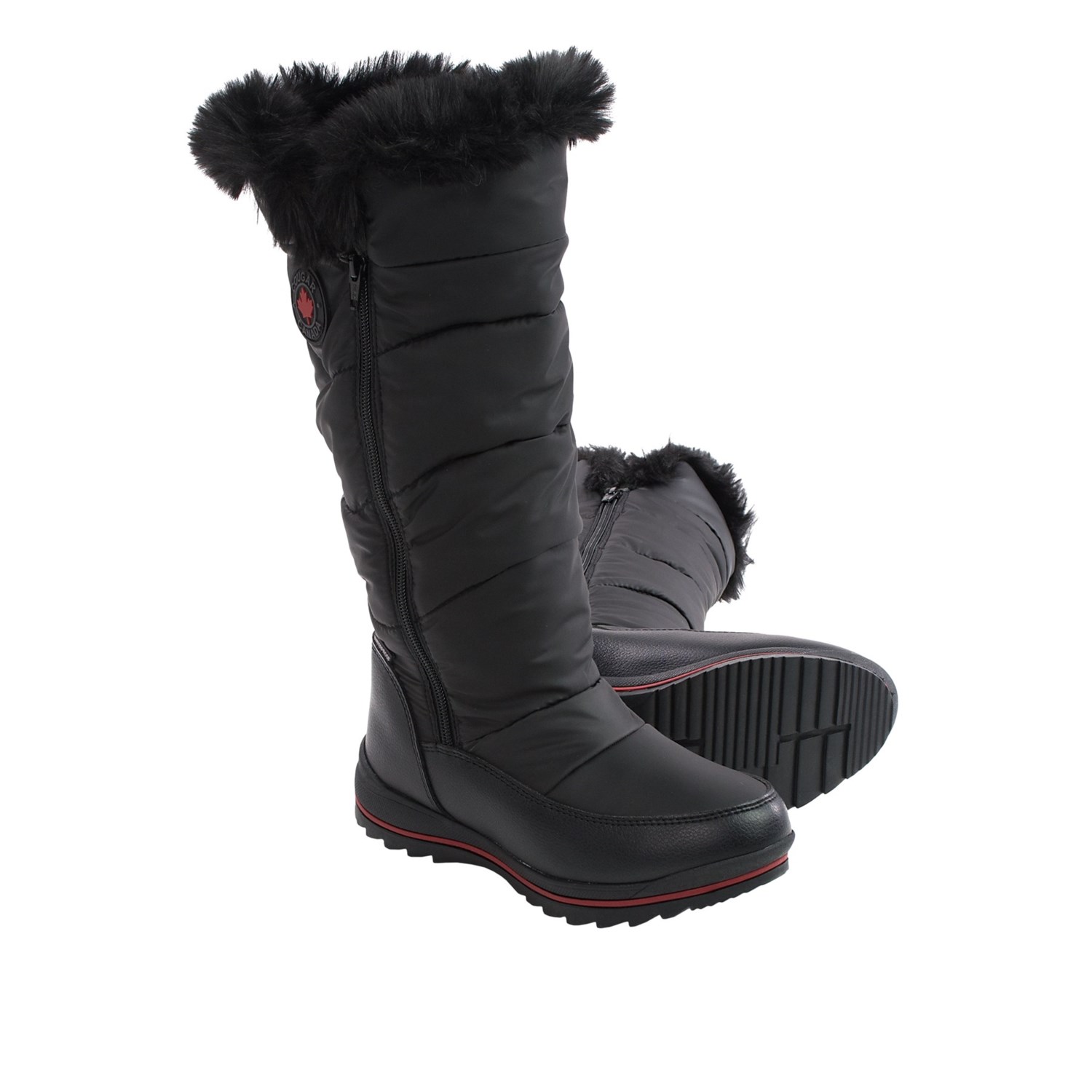 You can find Sierra Trading Post on Facebook: https://www.facebook.com/sierratradingpost or twitter https://twitter.com/sierratp
From now through December 7th, you can use the code ASAVENOW5 to get 15% off and half off shipping! Clearance items are excluded from the 15% discount but you will still save on shipping!
Giveaway:
From now through December 7th, you can also enter to win a $300 Amazon gift card!  This would be great for this time of the year!  To enter join widget below!
This is a sponsored post.  All opinions are 100 percent mine!