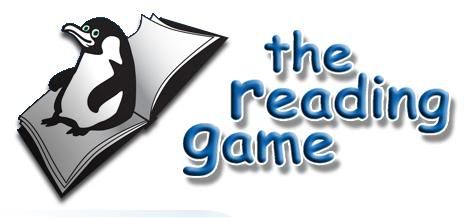 The Reading Game is a supplemental learn-to-read program.  This is a memory game that uses cards to help children with their reading using the most common sight words.  My kids LOVED this game and what was even more exciting then that was my middle son who has learning issues and struggles to read really LOVED the game.  It brought tears to my eyes to see how into the game he was.  When you can make a subject fun for a child that usually dreads it, you know it is a hit!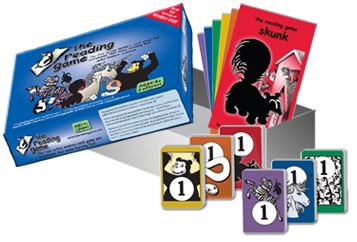 You work through a level on a certain animal starting with 1 and working through to 6. It is a matching game and when your child finds a match they read the word out loud.  You don't move on to the next level until your child can read all words in that level with no problem, after they finish level six they get to read a book with all the words in 1-6.  Once they read the book they move to the next animal.  My son still has a way to go before he reads all the books but he is on his way.  He LOVED the books, they are very cute and the have some great illustrations.
On completing the series,the student has a reading vocabulary of 180 words.  This is a very fun, educational game and we highly recommend it!
The game retails for $24.95.  The Reading Game was created by Kenneth Hodkinson, author of the "Wordly Wise" series.
As a member of the Homeschool Crew, I was given this product to review. I was not paid for this post. All opinions expressed in this post are mine.