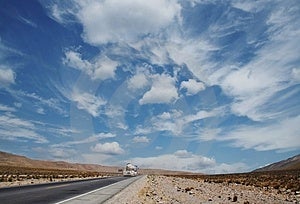 Isn't it CRAZY when your getting ready for a trip?  Especially as a mom, we pretty much have the load of getting everyone packed and ready don't we?  Thought I would share my system with you and PLEASE if you have any tips, please SHARE!  I would love to hear them.
First I make several lists.  On one to do list, I then assign days of the week to accomplish each one.  Examples that would be on that list would be
Cancel the mail
Get pet stuff ready for the pet sitter
Go to the store for last minute items
Go to the library for some fun audio books
Make sure cooler is clean and ready.
WASH clothes and if you are like me, you will have lots to wash.  I have a family of five and I know many of you have more then that.
Straighten house at least!  I hate coming home to a real messy house, it makes coming home worse!
Then, I work on a packing list so I don't forget anything.
How many shirts and shorts for each child, do we need dress clothes for any occasion?
2 swim suits for everyone
sunscreen, duffel bags(each child gets one for the van drive) drawing stuff, DS, books, small toys, favorite stuffed animal, MP3 player for the older one.  Mom and dad share a bag with my nook, books, snacks, things to whip out on a trip!
PJS
Undergarments and socks
I have a king size bed so I like to lay everything out on it and just start filling them up, I make the kids help.  So everyone is in and out of the room filling different bags.  But it works!
Stay tuned for more on traveling with children…………..